The Pit and the Peel
UX, UI, Web Development
A new website for Richmond's fast growing juice bar chain.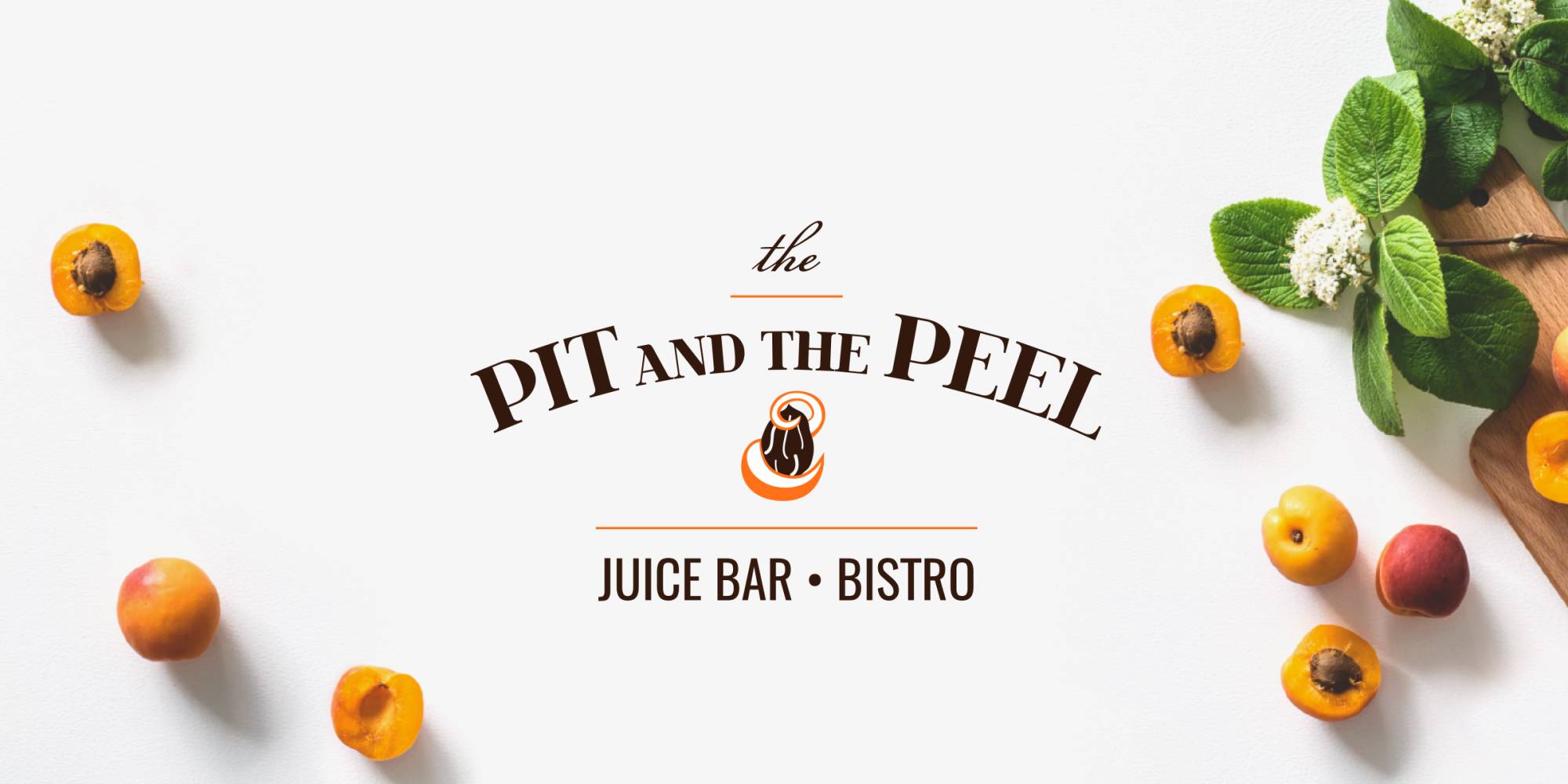 Context
The Pit and the Peel was opening up more locations. Their restaurants exemplified great customer service by providing quality food in a clean environment with friendly staff.
Problem
Their website reflected poorly on the quality of restaurant. I set out to create a friendly and inviting website that made it easy for customers to find relevant information on the growing number of locations that were opening and make it easy to place an online order.
My Role
This was a freelance project where I designed and developed a WordPress website for the client.
Inspiration
Mood Boards and Wireframing
I worked on mood boards and wireframing in parallel to speed up the process. Because I was only meeting with the client on a weekly basis, it was more effecient to have more work to show them during our meetings.
I designed the website mobile first. By starting with the mobile version of the website, I was able to more easily identity the most important element to have on the page.
Mockups
I got sign off from the client for the wireframes and moodboards at the same time. Next, I integrated the two into a higher fidelity desktop mockup. Because I started with mobile wireframes, scaling up to desktop was very straightforward. I created a few color options based off of the selected mood board.
Mockups
I knew I needed to create an easy to use website for customers visiting The Pit and the Peel's website, but I also new I had to create an easy to use dashboard for the client to update his website. For this reason, I kept the information architecture simple and used WordPress and the Advanced Custom Fields plugin.
Results
The client was happy with the redesign and told me customers were pleased with it as well. After delivering the site, I didn't follow up much with them. If it were a project I'd want to keep metrics on, I would want to know how well the order online buttons were converting and see which locations were getting the most traffic.
You can visit the site at thepitandthepeel.com.
Case Studies
Other Work